Mosquito Control - Calamvale
Mosquito Control - Calamvale
March 28, 2017 by Conquer Termites - Brisbane South Central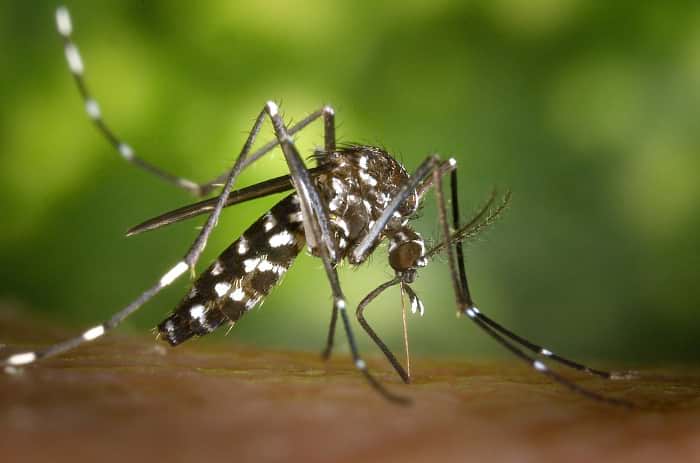 Are you worried about being bitten by mosquitoes in Calamvale? Most home owners do not realize that a professional pest control company can spray around your home to create a special barrier which will keep mosquitoes away while your kids play in the back yard or your having dinner or simply entertaining friends and family.

We use a special chemical and a mist blower to spray the underside of trees and plants, any long grass, underneath patios and gutters or anywhere we think mosquitoes could rest.

Mosquitoes will rest around your home and wait until there is a food source and as soon as they sense it they will strike very quickly. With our special barrier we will stop mosquitoes resting, hence stop the biting. Our mosquito control will last for up to 3 months and if you do not see a dramatic drop in mosquitoes we will come back and spray again.
Not only are mosquitoes annoying but they also carry diseases like Dengue Fever, Zika Virus and Ross River Fever. If you would like to talk to a professional pest control company about your mosquito needs please call Nick Wood from Conquer Termites on 3343 3934 or 0432 721 715.