Termite Inspection
Termite Inspection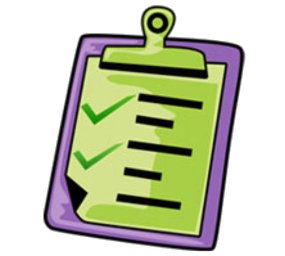 Our team of termite experts is fully qualified, equipped with the latest technology, and has years of experience providing termite inspections to South Brisbane homeowners. We conduct a thorough inspection of your home and property then provide you with a comprehensive report outlining the current threat and scope of any termites we find. This means you get the right information to help you decide how to best protect your home.
Watch our team walk through the inspection process in the video below. It shows how we begin an inspection, the signs we look for, and the technology that helps us identify termites.
Being familiar with South Brisbane homes, how they were built and the local landscape helps our team quickly find any signs of a termite colony. We start our inspection looking for foraging termites around the fence line or garden. Then we look for any food and water sources (damaged timbers, leaking taps, or drains) that could be sustaining the termites.
We work our way closer towards the house looking for more warning signs such as mud tunnels on brick walls or termite damage on timbers. Timber damage can be found in places such as decks, roof voids, or sub-floors.
If there is no visual evidence of termites or termite damage, our technicians will use the latest technology to inspect the interior walls of your home. No damage to walls or structural dismantling will occur during the use of these tools.
---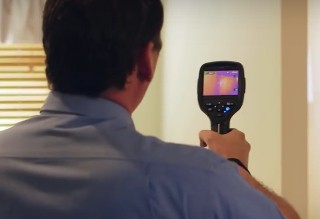 Thermal Imaging Cameras
This tool allows our technicians to identify any swarms of termites through walls using infrared imaging. Termites behind a wall will give off heat and the camera will show hot spots where they are located.
---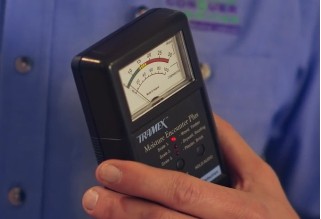 Tramex Moisture Meter
Assess moisture levels of inner timbers. High moisture levels indicate the timber is suitable for a termite colony or that a termite colony is already present.
---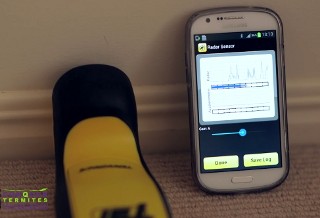 Termatrac Monitoring Devices
Monitors termites moving behind a wall. It records a spike in signal if there is any movement or activity.
---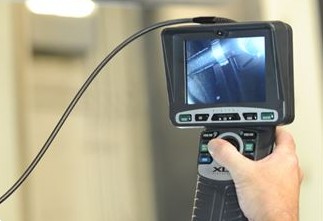 Borescope
If you still suspect termites but no evidence has been recorded by our equipment, we can use a borescope for a thorough inspection. This tool is a long, flexible camera that we use to inspect voids, cavities, and walls.
---
Worried about termites in South Brisbane? Do not hesitate to contact Nick Wood from Conquer Termites South Central today.
Online Enquiry
0432 721 715