Termite Control - Boronia Heights
Termite Control - Boronia Heights
December 20, 2016 by Conquer Termites - Brisbane South Central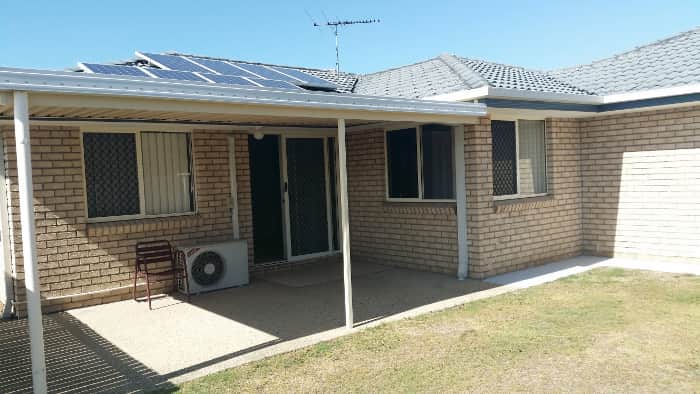 After we received a phone call from a customer in Boronia Heights she explained that she had live termites in her Boronia Heights home for about one year. This was a complete shock to us when we heard this and thought this was quite odd as most home owners want the termite activity eradicated on the same day they phone us.
We arranged for a day and time to conduct a full termite inspection. It was explained that our termite inspections are very thorough as we use a Termatrac which picks up the smallest movement behind the walls and a Thermal Camera which measures the surface temperature of the wall and if there are any anomalies the thermal camera will pick it up.
After finding extensive termite activity and damage through out the house we strongly recommended to eradicate the active termites inside the house using Termidor dust or Termidor foam. Conquer Termites also strongly recommends to install a termite barrier using Termidor or Altriset which will give you long termite protection for at least 8 years.
If you would like some professional advice on termite protection or termite treatment please call Nick Wood from Conquer Termites on 3343 3934.