Termite Inspection – Algester – 4115
Termite Inspection – Algester – 4115
January 22, 2013 by Conquer Termites - Brisbane South Central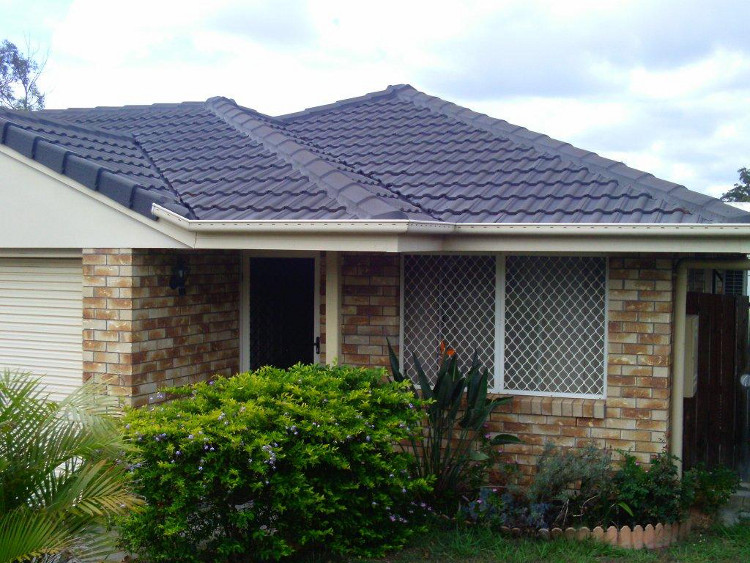 Recently we received a call from a customer in Algester wanting a thorough termite inspection for her home. We let her know she had rung the right company as Conquer Termites are very thorough when it comes to termites or white ants and definitely we do not want to miss any termites or termite damage.

The customer showed me where she had found the termites which was in her office window frame. I slightly opened the bubbling paint and saw quite a lot of live termites. As I was conducting the termite inspection I noticed there were termites eating an old tree stump in the front yard right next to the effected window. Termites usually start in the gardens looking for any timber lying on the ground or tree stumps.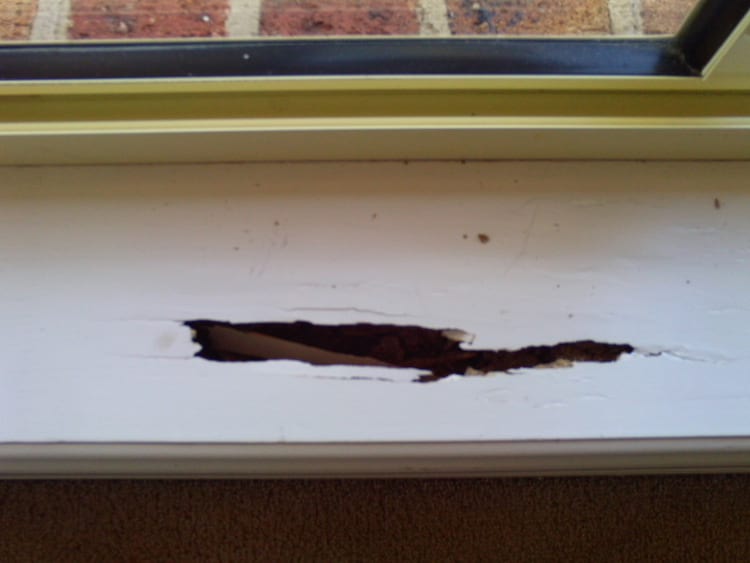 The lucky thing for this customer in Algester is that the termites were only in the window frame. The procedure for a customer who has found live termites is to ring a professional termite company like Conquer Termites, they will then conduct a full termite inspection to identify all active termites in the structure, foam or dust live termites and then install a chemical treatment around your home so the termites or white ants do not return.

If you would like some professional advice call your local termite inspector Nick Wood on 3343 3934 or 0432 721 715.