Termite Inspection – Boronia Heights
Termite Inspection – Boronia Heights
December 5, 2014 by Conquer Termites - Brisbane South Central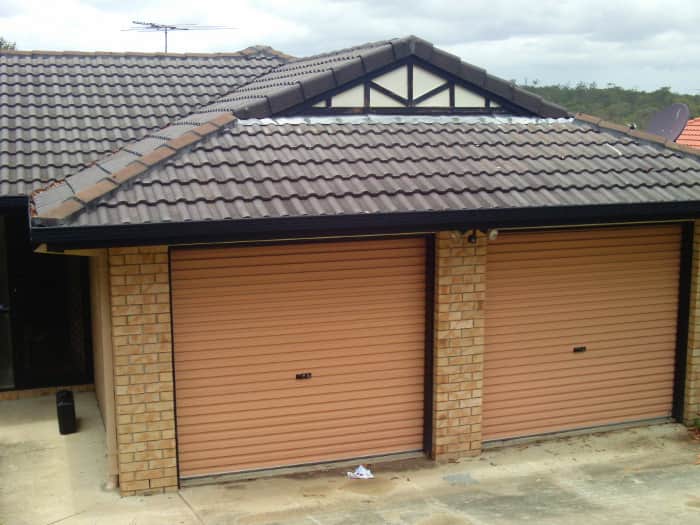 If you live in Boronia Heights and it has been a long time since your last termite inspection you have come to the right place. We specialise in termite inspections and termite treatments. You may have seen our Conquer Termites trucks driving around Boronia Heights as there has been a boom in termite activity in your area. This high termite activity is likely to be the result of hot and humid weather.
Many customers in Boronia Heights don't know what termites look like as they are always concealed in the ground or in peoples homes. Unfortunately you will never see termites walking across the concrete footpaths or on the kitchen bench. If you have ever seen termites in your home you are one of the many unlucky ones. Termites resemble a green ant but they are white in colour hence the name 'white ants'.
All termite inspections include the use of the latest thermal imaging camera which measures the surface temperature of the wall. Our termite inspections give customers peace of mind as we can see if there are any active termites behind all walls and wet areas like the bathroom. Conquer Termites will always recommend to conduct a termite inspection at least annually or 6 monthly if your really worried about termites attacking your home. Once we have finished your termite inspection in Boronia Heights we will send you a detailed report and treatment proposal to your email address.
If you want your house inspected by a very experienced Termite Inspector and with the latest thermal imaging camera call us now on 3343 3934 or 0432 721715.
Please check out our other Website as well.
www.termitesruncorn.com.au