Termite Inspection – Crestmead – Termites Attack Window Frame
Termite Inspection – Crestmead – Termites Attack Window Frame
December 24, 2014 by Conquer Termites - Brisbane South Central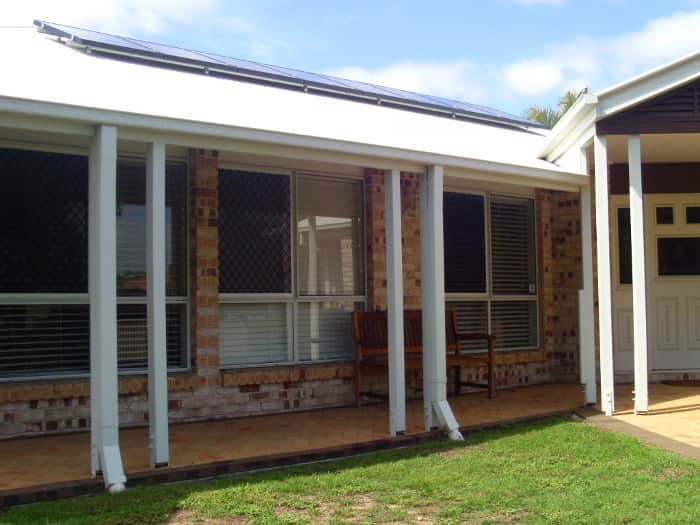 Conquer Termites received a call from a home owner in Crestmead wanting us to have a look at a window frame as he knew he had termite damage in this particular window frame. Conquer Termites does offer a free termite check if you think you have found termites in the house but not too sure. The home owner agreed for us to conduct a full termite inspection of the house in Crestmead just in case white ants were eating another area of the house.
The house in Crestmead had beautiful lawn and there was no signs of termites in the yard but we could see there was an air conditioning outlet next to the affected window which was obviously contributing to the moisture in the ground. Termites need moisture and timber to survive. Most termite inspectors will recommend to keep all moisture and gardens away from the house as this could encourage termites to forage towards your house.
After a very thorough termite inspection we could see there was more termite damage to the skirting boards, another window frame and in the roof. Some home owners are lucky and the termite damage is minimal and unfortunately some home owners in Crestmead are unlucky and the damage is extensive.
Please do not be a statistic and book your next termite inspection now. All our termite inspectors are highly experienced in termite inspections and all inspections are carried out using the best quality thermal cameras.
If you would like a termite inspection or a free quote call us now on 3343 3934 or 0432 721 715.
Please check out our other Website as well.
www.termitesruncorn.com.au