Termite Inspection – Heritage Park
Termite Inspection – Heritage Park
April 3, 2015 by Conquer Termites - Brisbane South Central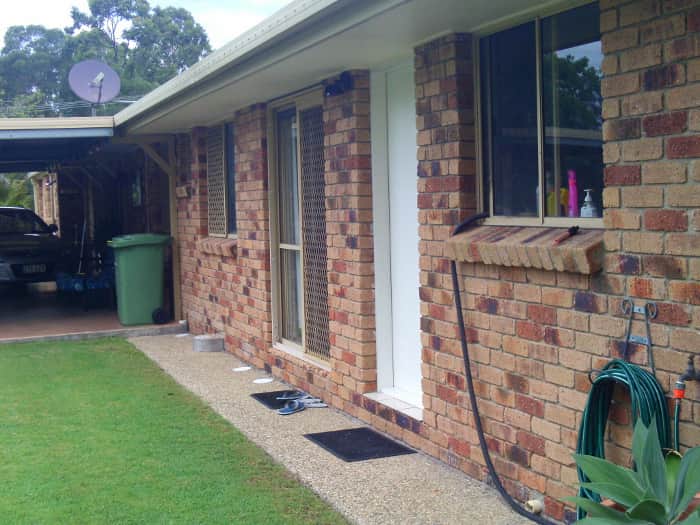 If you are a home owner in Heritage Park and it has been awhile since your last termite inspection you should call Conquer Termites on 3343 3934. We specialise in all termite work such as termite inspections, termite treatments and termite protection. We use the best technology to find termites in Heritage Park such as the thermal camera and moisture metre.
When home owners in Heritage Park find termites inside the house quite often termites will start in the yard and slowly forage towards the house and start attacking skirting boards, door frames or window frames. If you think you have found live termites in your yard it is a good idea to be on the safe side and conduct a full termite inspection. If Conquer Termites find live termites in the yard we will always recommend to treat them using Altriset or Termidor.
If your a home owner in Heritage Park and you value your home it is always a good idea to install a full termite barrier before termites or white ants start attacking your home. We also give an 8 year warranty on our termite treatments as long as home owners do annual termite inspections, so call us today for peace of mind.
If you would like a termite inspection or a free quote call us now on 3343 3934 or 0432 721 715.
Please check out our other Website as well.
www.termitesruncorn.com.au