Termite Inspection – Hillcrest
Termite Inspection – Hillcrest
March 29, 2015 by Conquer Termites - Brisbane South Central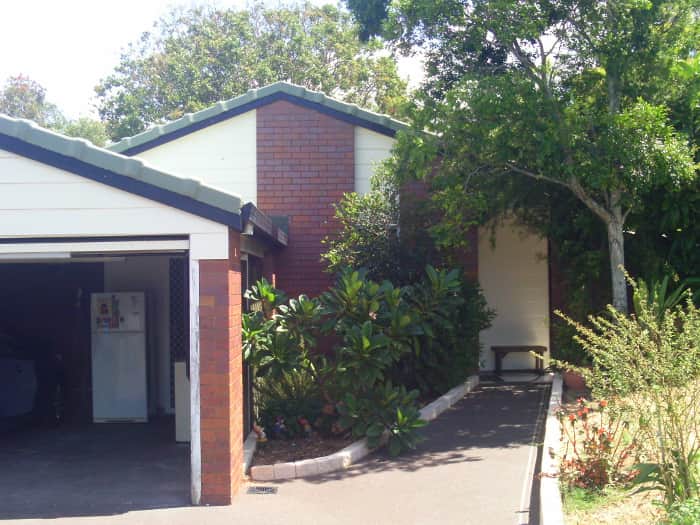 Conquer Termites received a call late Saturday afternoon from a worried customer in Hillcrest wanting a thorough termite inspection as they had found termites underneath wooden barrels that were used for potted plants. The plants were holding moisture underneath the barrel which attracted the termites to eat these wooden barrels. Termites need moisture to survive and moist timbers are perfect. Unfortunately for this home owner in Hillcrest they had ten wooden barrels and five had active termites underneath them. Three of those wooden barrels were right next to the house.
After Conquer Termites conducted a thorough termite inspection with the latest thermal imaging camera we were very happy to tell the customer the white ants had not entered the house. Termites will start in the garden eating any timber lying on the ground, foraging around and unfortunately sometimes finding a house to attack. Some home owners in Hillcrest are lucky and may not get attacked by termites for five or ten years and some home owners are not so lucky and find themselves with a massive termite repair bill.
Conquer Termites will always recommend to install a chemical treatment even if there are no signs of any live termites. This is done using a transfer termiticide such as Altriset or Termidor. As a home owner you can than feel reassured your house in Hillcrest we be protected for 8 years and know that your thorough and professional Conquer Termites inspector is there to look after you and your home.
If you would like a termite inspection or a free quote call us now on 3343 3934 or 0432 721 715.
Please check out our other Website as well.
www.termitesruncorn.com.au