Termite Inspection – Parkinson – 4115 – Termites attack from all sides
Termite Inspection – Parkinson – 4115 – Termites attack from all sides
November 29, 2012 by Conquer Termites - Brisbane South Central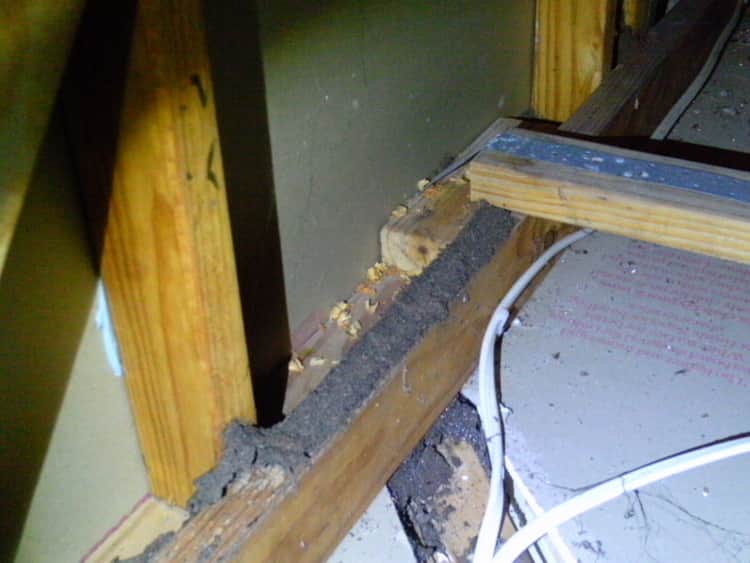 A call came in on a Monday by a customer wanting a termite inspection in Parkinson as the home owner had just found termite damage in his window frames. The customer in Parkinson showed me the termite damage in three window frames he knew of. I started the termite inspection in Parkinson in the gardens and only found a small tree stump in the yard that did have live termites (white ants) in it.

As I started the termite inspection inside I noticed a lot more termite damage around the house which the owner did not know of and unfortunately I felt there might be more concealed termites in the house. A moisture meter was used on all the walls and found two concealed termite nests but no signs of any termite damage near them. The last step of our termite inspection in Parkinson was to inspect the roof void and to my amazement also found live termites in the roof. (Please see photo above)

After our very thorough termite inspection we had to use Termidor foam to eradicate the live termites inside the structure. A very relieved and happy customer decided then to install a chemical treatment for around the house for peace of mind and to stop any possible future termite attack.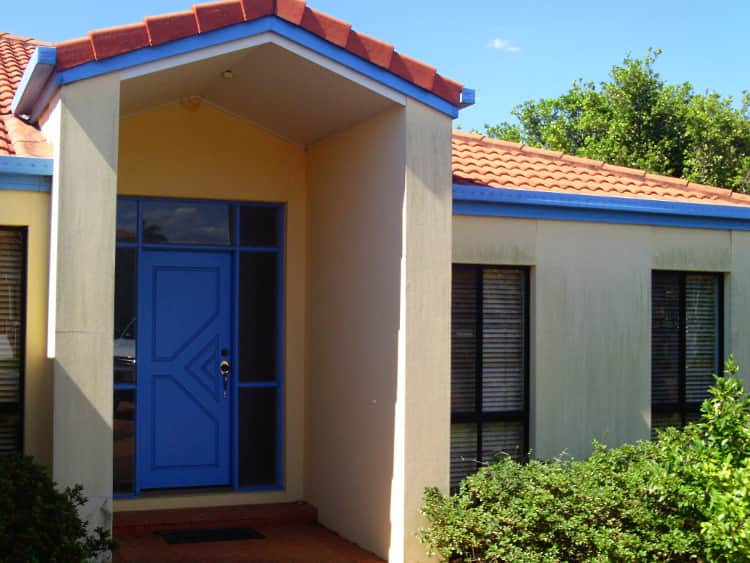 Please be aware any house in Parkinson that does not have a current chemical treatment is at a very high risk of getting attacked by subterranean termites, so call Nick Wood for informative and professional advice on 3343 3934 or 0432 721 715