Termite Inspection – Runcorn – 4113
Termite Inspection – Runcorn – 4113
December 27, 2012 by Conquer Termites - Brisbane South Central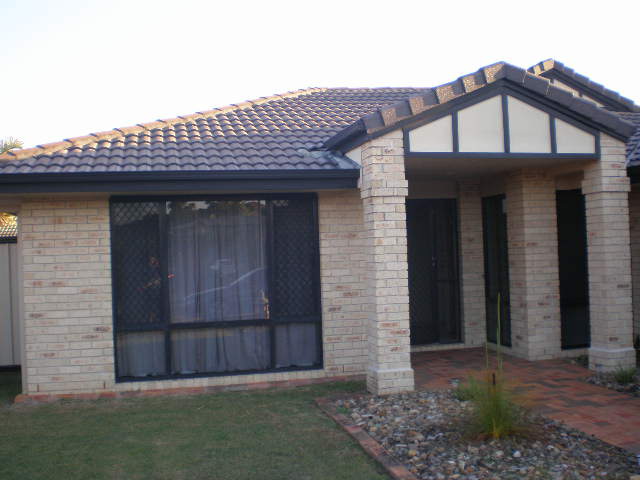 Termite inspections in Runcorn are regarded as a safety measure to keep termite damage to a minimal and should be carried out on a yearly basis. In most cases termites (white ants) will be concealed in the walls so you might not see them, this is one reason you should hire a professional termite company with a thermal imaging camera to conduct a thorough termite inspection. Conquer Termites is your termite inspection company in and around Runcorn.

Termite control in Runcorn is recommended due to the high number of homes and termite activity in this area. There are a couple of termite protection programmes to safe guard your home. The best way to keep termites out of your home is to install a chemical treatment using Termidor or the other option is to install bait stations every 3 metres around the house. This termite control programme has flaws as termites can go between the bait stations.

A scary statistic to consider is that 4 out of 5 homes have termites in there garden and 1 in 3 homes have been attacked by termites. If you don't want to become a statistic call Conquer Termites.

If you would like some professional advice call your local termite inspector Nick Wood on 3343 3934 or 0432 721 715.