Termite Protection - Browns Plains
Termite Protection - Browns Plains
December 10, 2016 by Conquer Termites - Brisbane South Central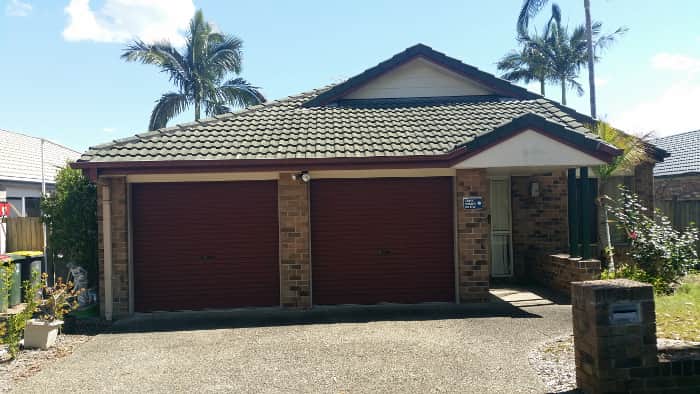 Do you own a home in Browns Plains? If so your biggest asset could be at risk of termite attack. Most of the homes around Browns Plains are lowset so it makes it very easy for termites to enter the home in a concealed manner as they source moisture and timber to attack. Termite protection is strongly recommended to give your house long term protection against the stress of termites.
When we install termite treatments we strongly recommend to use a transfer poison Termidor or Altriset that will last up to 8 years. Termidor or Altriset is injected underneath the concrete and if there is soil around the house we dig trenches and completely saturate the soil and replace it, creating a termite barrier.
Our professional termite inspector can also conduct a termite inspection to identify if there is any threat of termites around your home. All inspections are carried out using a Thermal Camera and a Termatrac.
If you would like to talk to a professional termite inspector please call us anytime on 3343 3934 or 0432 721 715