Termite Treatment – Browns Plains – 4118
Termite Treatment – Browns Plains – 4118
April 9, 2014 by Conquer Termites - Brisbane South Central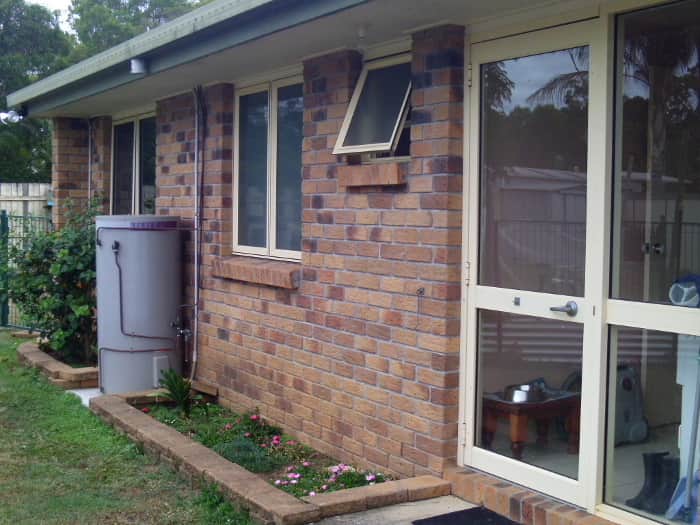 Termite treatments in Browns Plains are becoming more and more common as we are finding a lot more termites than ever before. This big out break is from the hot wet summers Queensland has been experiencing. Another reason behind this is before the lovely houses in Browns Plains were built there was only thick bush land. Unfortunately most houses in Browns Plains are potentially waiting to be attacked by termites unless you have a chemical treatment protecting it.
Termite control is necessary for any home owner as termites can do significant damage before you even know they are there. Conquer termites is a strong believer of the transfer poison Termidor. We are accredited Termidor installers so you can trust us to install your termite barrier. Conquer Termites specialises in installing chemical treatments in and around Browns Plains.
If you think you have found termites inside the house we do offer a free termite check to make sure and put your mind at ease. We do not offer a free termite check if you have found termites in the yard but we do recommend to conduct a full termite inspection. Do not hesitate and call us now for some professional advice and thorough inspection of your precious home.
If you want peace of mind that your house is protected by an accredited Termidor applicator call us now for a free quote on 3343 3934 or 0432 721 715.
Please check out our other Website as well.
www.termitesruncorn.com.au