Termite Treatment Regents Park – Home Owners Should Receive Two Quotes
Termite Treatment Regents Park – Home Owners Should Receive Two Quotes
March 2, 2015 by Conquer Termites - Brisbane South Central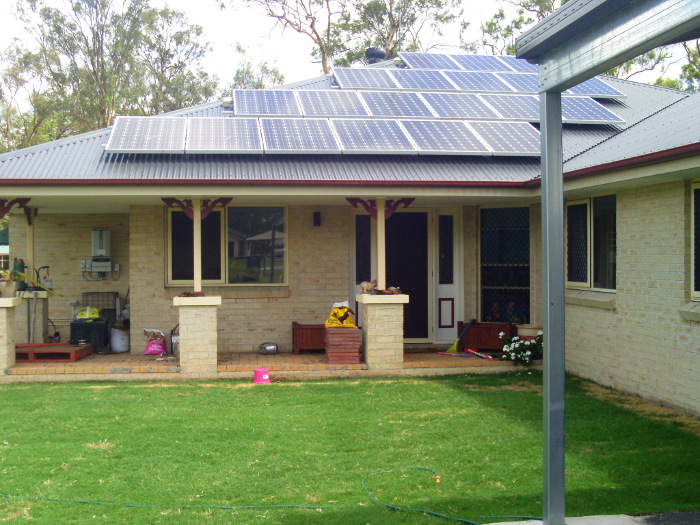 It was a late Thursday afternoon when a customer from Regents Park, South of Brisbane rang us wanting a quote for a termite treatment as another termite company had found live termites in a tree stump. Regents Park is well known for termites or white ants attacking homes. Termites usually start in the garden, eating tree stumps and loose timbers lying on the ground and then slowly travel towards the house.
Termites do not know your house is close by unfortunately they just think it is a big tree and just keep eating. After the other company quoted a baiting and monitoring system we had a look at the house in Regents Park and we strongly recommended the best option for this house and most houses, is a chemical treatment using a transfer poison. Our transfer poison of choice is Altriset which is the safest chemical on the market and only kills termites.
It is so safe the termite technician does not have to wear any safety equipment. Our second choice for a transfer poison is Termidor. The company who quoted for a baiting and monitoring system was a lot more expensive than our chemical treatment or termite protection. Our termite barrier works all year round and it lasts between five to eight years.
Our strong message to home owners in Regents Park is to always get a second opinion on any termite management system or termite treatment as we only want the best for the home owner.
If you would like a termite inspection or a free quote call us now on 3343 3934 or 0432 721 715.
Please check out our other Website as well.
www.termitesruncorn.com.au