Westpac – Promotes Conquer Termites South Central
Westpac – Promotes Conquer Termites South Central
May 21, 2012 by Conquer Termites - Brisbane South Central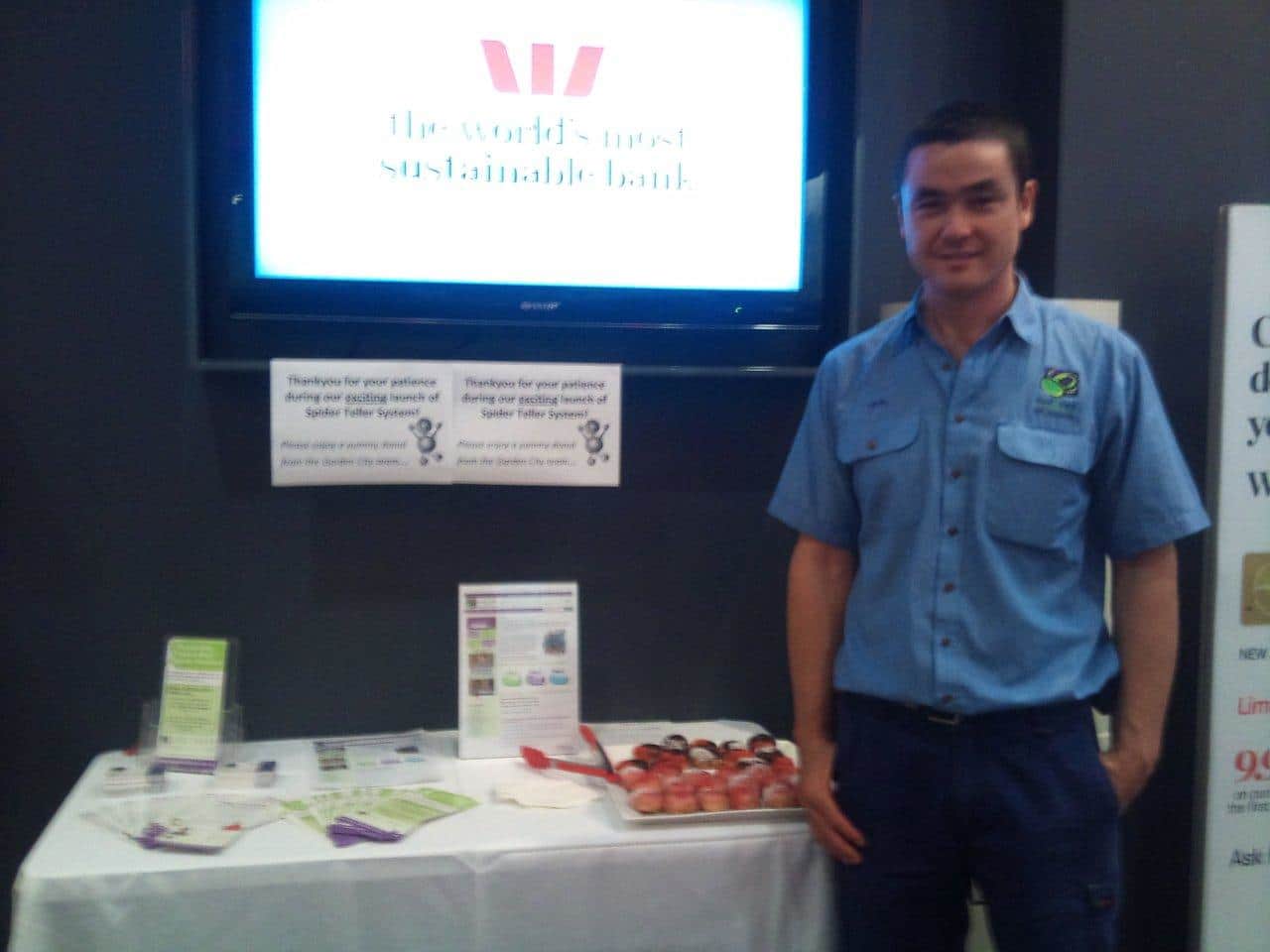 Westpac Garden City being my local bank approached me to promote my business in store for 2 weeks. Westpac has a policy where they promote businesses in local branches. Westpac Garden City has just started this and lucky for Conquer Termites South Central it was the first company to be promoted.

As you can see from the photos they had a lovely set up with flyers and business cards.

They even had awesome DoughnutKing doughnuts on the first day which I had to help myself to. I would like to say a big thanks to Westpac for promoting my business and the doughnuts, even though you didn't pass on the whole interest rate cut.

The photo taken is a bit blurred. Sorry about that.

Call Nick now for a Pest / Termite Inspection or General Pest Control on 3343 3934 or 0432 721 715.
or contact me on my Facebook Page. Please click icon on the right.